Hello! It's been a while, hasn't it? Well, I haven't quite hit the 350 mark yet, but I just wanted to thank all of you lovely followers for sticking around even through my inconsistant blogging and month-long unexplained absence! So, THANK YOU! Seriously, exams have been
drowning
me in endless study and I am SO FREAKING HAPPY to be able to finally read without worrying about getting lost in a book when I'm supposed to be studying!
Oh, oh, oh! And guess what? I FINALLY MADE A TWITTER! Like two minutes ago! Took me long enough, huh... But I figured since exams are over, this is probably the best time to see whether or not the addiction that fellow bloggers seem to have applies to me as well :P
Anyway, to thank you, I'm going to give
one
winner
one
pre-order of their choice from the list below.
Open internationally
as long as
The Book Depository ships to you
and closes on
July 4th
. These are all some of my most highly anticipated releases coming out in the second half of 2012, plus some that I assume many people are desperately craving!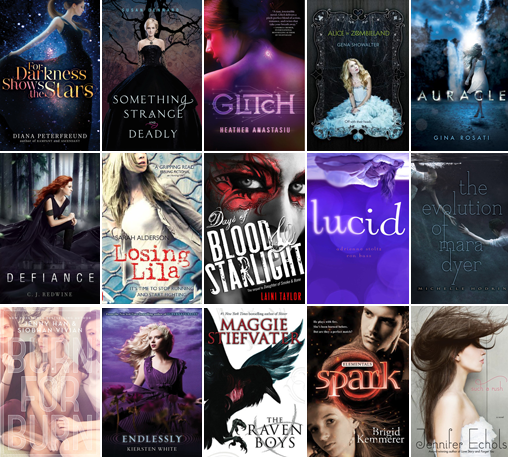 a Rafflecopter giveaway